2021 Summer Learning Program

Summer Learning goes from June 1st to July 31st.  The VCBC Library will offer virtual programming through Page Turner Adventures. Outdoor Programming including crafts, story hour, and STEAM Programs.  Reading will be done through Bingo Sheets & Beanstack.
Summer Reading Through Beanstack!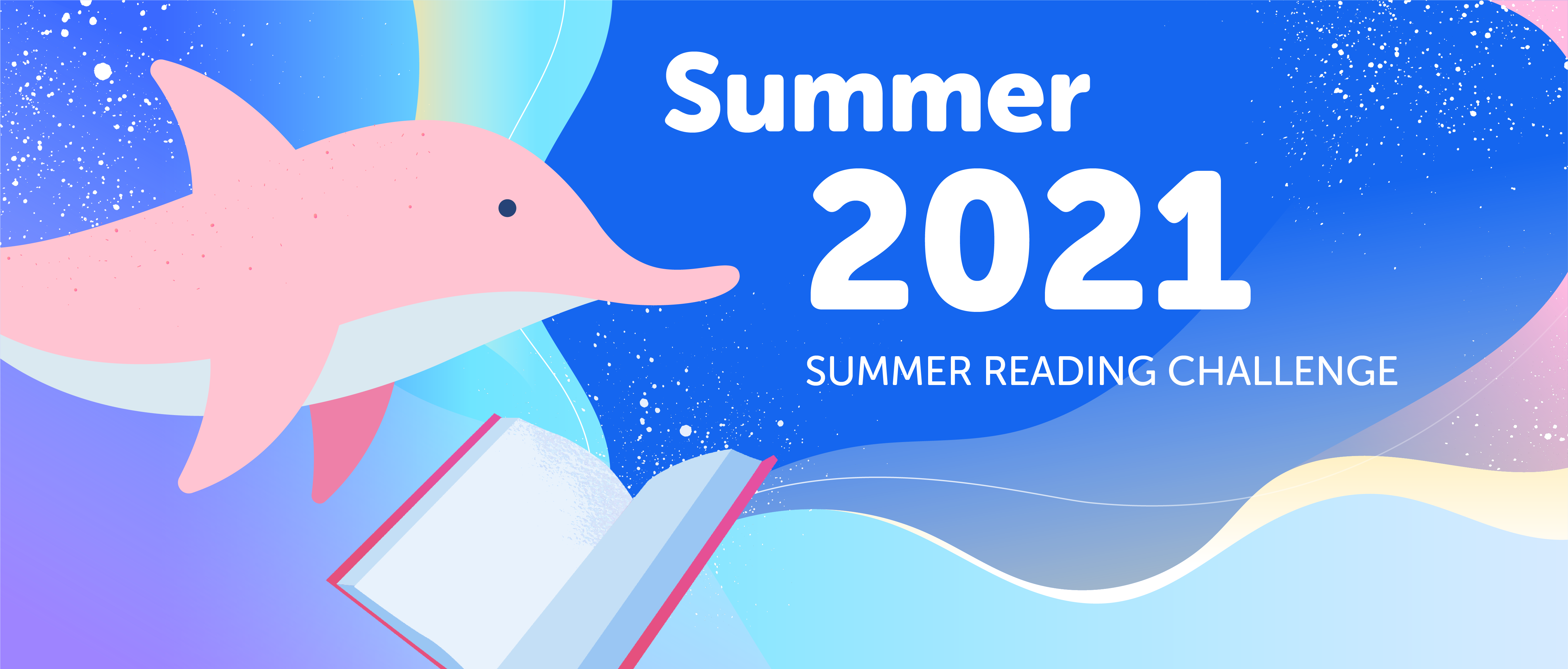 sign up here for Beanstack
Check out the Calendar to see the programs available
Where Dance Meets Art
Where Dance Meets Art is the Collaboration between VCBC Library, Micaiah's School of Dance, Bridges Arts Council and the North Dakota Council for the Arts. Our aim is to provide a quality program with Art and Dancing for ages 3-13th. Starting June 1st, immerse yourself in a fun dance/art program.  The end result will be a Dance Performance of a Fractured Fairy Tale performed at City Park on July 7th along with an art show.
Sign up Here today.