Valley City Barnes County Public Library Children's Library
Library Cards
Kids ages 5 years and older and can write their first and last name can receive their free VCBC Public Library Card.  Parents or Legal Guardian must have a valid library card with VCBC Public Library for the child to get their card.   They get their choice of the Lightening Bolt or the Horse and Buggy which is a picture of the library from 100 years ago. 
FREE BOOK--When a child first signs up for their Library Card they get a Free book to take home and keep.  Donated money from the Retired Teacher's Association, and the United Way pays for these free books to make sign up for a child's first library card even more special.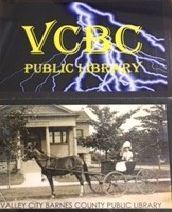 Computers & Internet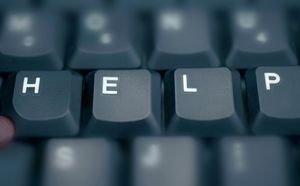 The Children's Library has two children's computer workstations with internet access and pre-loaded games. The Library has protocols in place to protect your child's internet usage so they don't see anything that is restricted or unsafe. 
VCBC Public Library Card provides hour long sessions of Computer usage, with more available on request.
Login with a Library Card is required to access the computers.